Volunteers Lifting Construction Frame
Volunteer trimming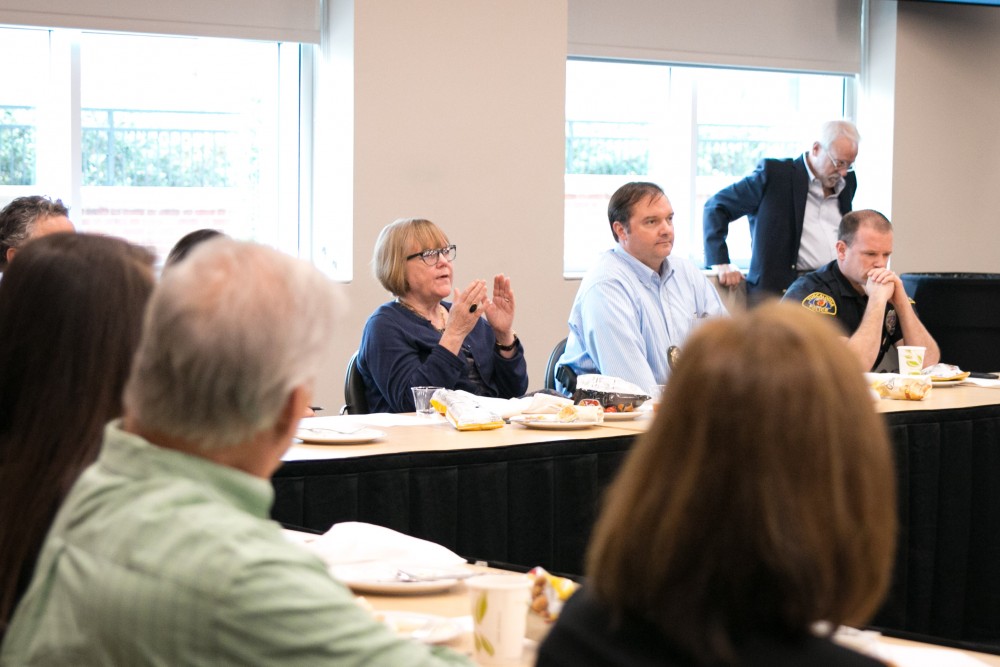 Committee image
buffet image
Gardening Volunteers
Volunteer sweeping
We all play a vital role in supporting and maintaining our "Baynard Park Way of Life".

Resident participation is essential to the governance of Baynard Park. You can contribute by:
​
Serving on a committee

Working on a special, temporary project

Donating materials for an event

Helping to set up or clean up at get-togethers

Providing news & photos for the website

Starting or managing a neighborhood club or interest group

Running for election to serve on the POA Board or on the BP-Parkside Rec Board
Participation by everyone is encouraged and very much appreciated.
How to get involved - It's easy....
​
First, complete our Volunteer Form using the button below:
​
​
​
You will receive an email confirmation and be contacted by either a Board Member or the Committee Chair to discuss further.
​
THANK YOU!